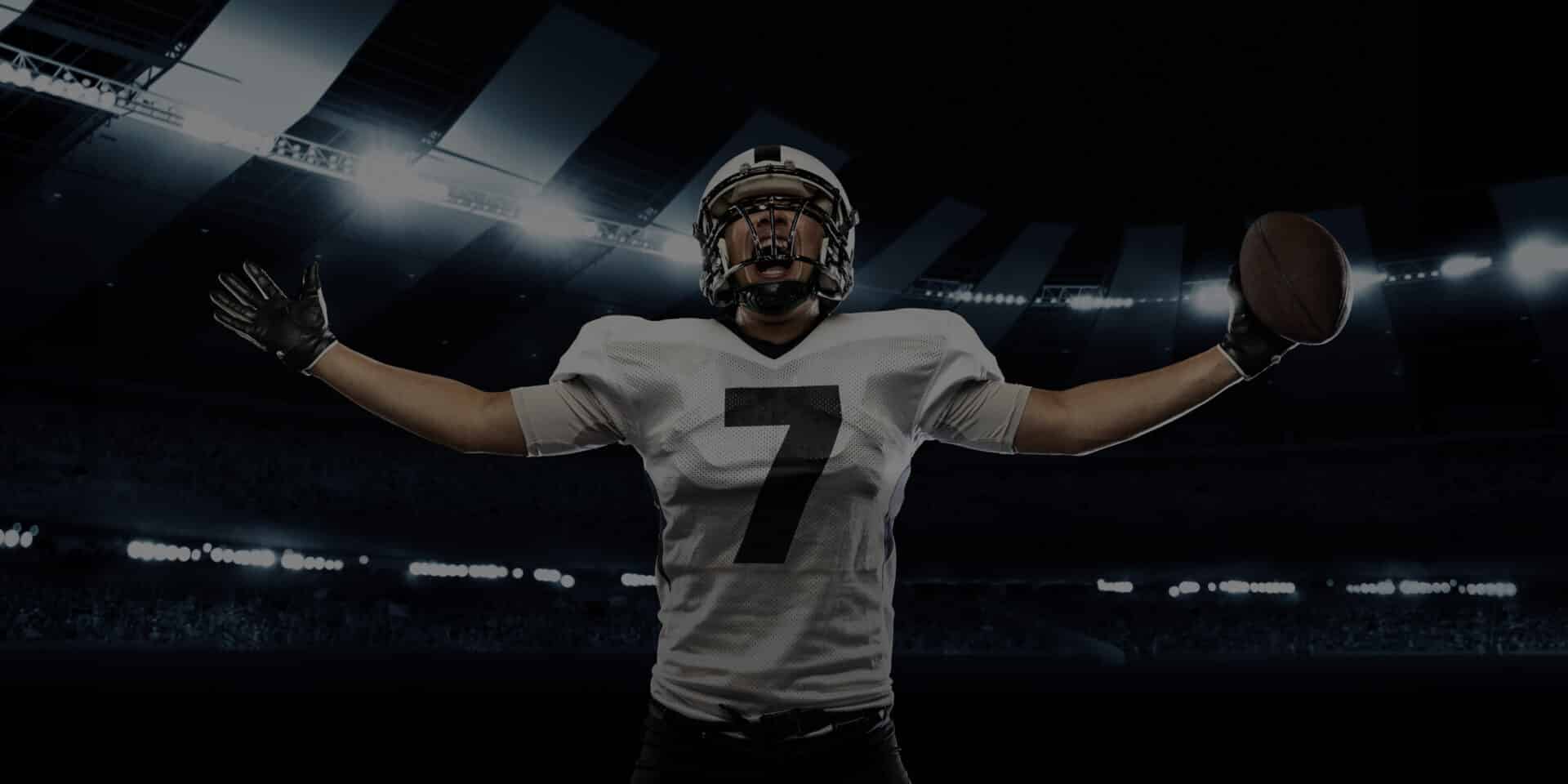 Sports Betting as an Investment: A How-to Guide
Expanding and diversifying an investment portfolio can help reduce risk and increase gains over time. That's why many invest in a combination of stocks, real estate, and mutual funds or ETFs. However, did you know that treating sports betting as an investment can create long-term returns that can outperform the stock market? A professional sports betting strategy is a practical way to expand your portfolio. Here's how.
Sports Betting as an Investment
Most people do not regard sports betting as anything more than spur-of-the-moment gambling, a hobby, or placing bets on your favorite team based on a gut feeling or game theory. However, with a data-driven sports betting prediction model, you can optimize your picks and use sports betting as a long-term investing strategy.
Long-term sports betting can be a viable investment strategy if the predictions are consistently accurate while utilizing a good bankroll management strategy. As with most things in life, money is a vital factor in betting. Each bettor's ultimate imperative must be to bet only with money they can afford to lose. Similarly, the essential principle in the stock market is for investors to earn profit with money that isn't set aside for everyday expenses. The same rings true in sports betting as an investment.
How to Find a Reliable Sports Prediction Algorithm
The key here is to find a sports prediction algorithm with a successful record. Teams of finance professionals, statisticians, and software engineers (to name a few) often create bet prediction algorithms. Here's what you should look for before committing to a professional sports betting strategy subscription:
The best sports prediction algorithms are based partly on machine learning, neural networks, pattern creation, and value assessment.
You'll want to find a team of analysts who are transparent with their records. Guaranteeing extraordinary returns should be a red flag unless detailed historical data proves otherwise.
You should look for a prediction model that constantly evolves. An evolving model helps maintain accuracy and ensures that yields remain high.
Consider testimonials from past and existing clientele to compare claims made by the analysts to the experiences of their clients.
Read up on a team's philosophy. The team's philosophy can help verify legitimacy and credentials.
Not all sports betting picks websites are created equal. Many websites don't keep consistent prediction records, exaggerate claims, or fabricate information. You'll want to be sure you rely on a trustworthy team and bet prediction algorithm.
How to Proceed in Placing Bets
As more states legalize sports betting, the market is growing quickly. We recommend referring to your state's rules and regulations. This may be a helpful resource for you.
Once you confirm eligibility based on residency, you'll decide which season or sports to focus your bets on. The most standard leagues for bettors are MLB, NBA, NCAA basketball, NCAA football, NFL, and NHL. However, you may also find opportunities in fight sports, golf, soccer, and tennis, among others.
Next, you'll need to vet and select a sportsbook. If you're brand new to sports betting, this may take a bit of research and commitment.
Callout: We suggest creating a short list of sportsbooks after a bit of research and testing out their user interfaces online. Make sure you know the various portals available to fund your account and place your bets. Read client reviews and ensure all these sportsbooks meet your list of requirements.
Remember, you're not signing a long-term lease. If you start betting with a site and don't like it, you can always withdraw your money and start over elsewhere. However, read the fine print because some sportsbooks only let you withdraw funds after reaching a certain threshold.
What to Consider Before Investing in Sports Betting
Expert sports prediction algorithms are the main reason sports betting as an investment can yield such a high return on investment. The algorithm does not take emotional ties or team loyalties into account. Just like all investment strategies, sports betting contains risks. What makes it appealing for risk takers is the element of diversity found in sports betting supported with the correct approach.
The Bettor Wisdom Way
Our team at Bettor Wisdom has decades of experience looking at various investments—financial instruments, real estate, the stock market, etc. Other traditional investments can provide consistent, attractive returns (approximately 10-15%). Conversely, at various times, our methodologies have yielded returns of 20%, 30%, and beyond. So, we believe sports betting is just as, or more, viable an investment strategy as the ones listed. We do not place bets for our clients nor manage sportsbooks. Our interest lies in helping people make the most informed decisions possible to earn investment returns. Plain and simple.